how do you say d hozn?
D HOZN is pronounced something like 'dee hozen', or [diː ˈhoːzn̩] if you are familiar with the International Phonetic Alphabet.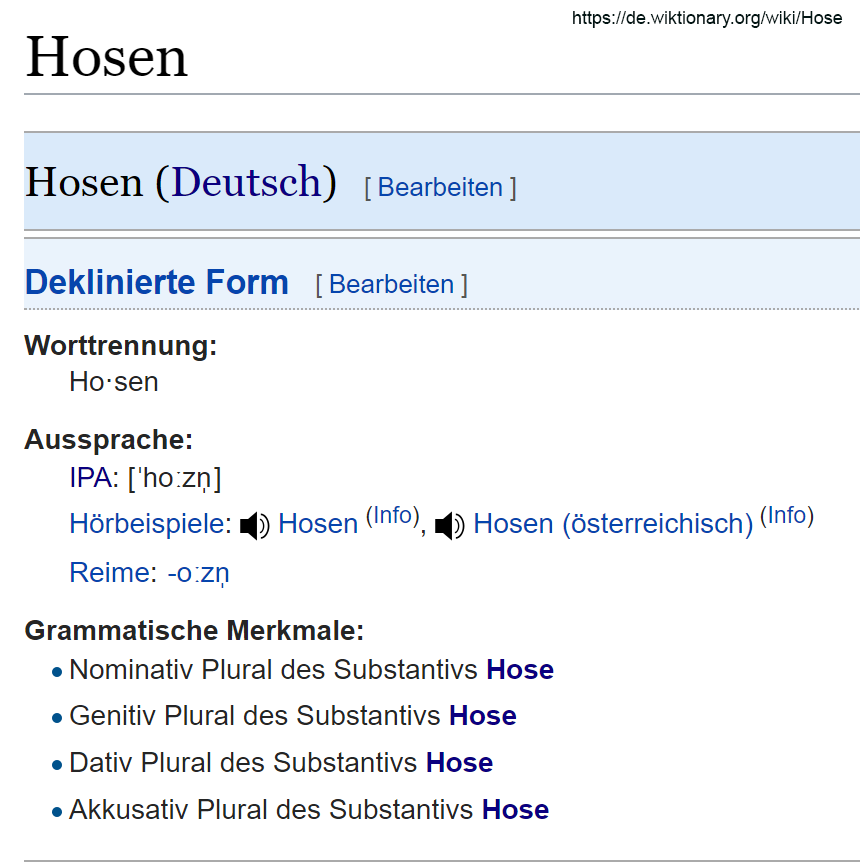 where does the name come from?
You've probably seen or heard of 'lederhosen'—the infamous Bavarian breeches worn at Oktoberfest. 'Die Hosen' in German means 'the pants' in English. D HOZN is a bit of a play on the word 'hosen'!
Why underwear?
The idea was born over brunch after a few drinks. Our founder, Johannes, and a group of friends ended up on the topic of men's underwear—they realized each of them only had one or two pairs that they really, really liked.
They agreed that there was plenty of COMFORTABLE underwear out there, but everyone lamented that it was surprisingly hard to find COMFORTABLE and CONSISTENTLY GREAT-LOOKING underwear.
Everyone thought a great pair of underwear shouldn't entail the use of your grandfather's fly, the use of fabrics that fade and pill, or the use of silly prints you might find in children's books or comics. They wanted classy looking underwear with clean designs, cool prints, and a modern fabric that maintains its shape, even after dozens of washes. Underwear should be something to complement a modern wardrobe—underwear should look good as standalone garments and feel great underneath any outfit.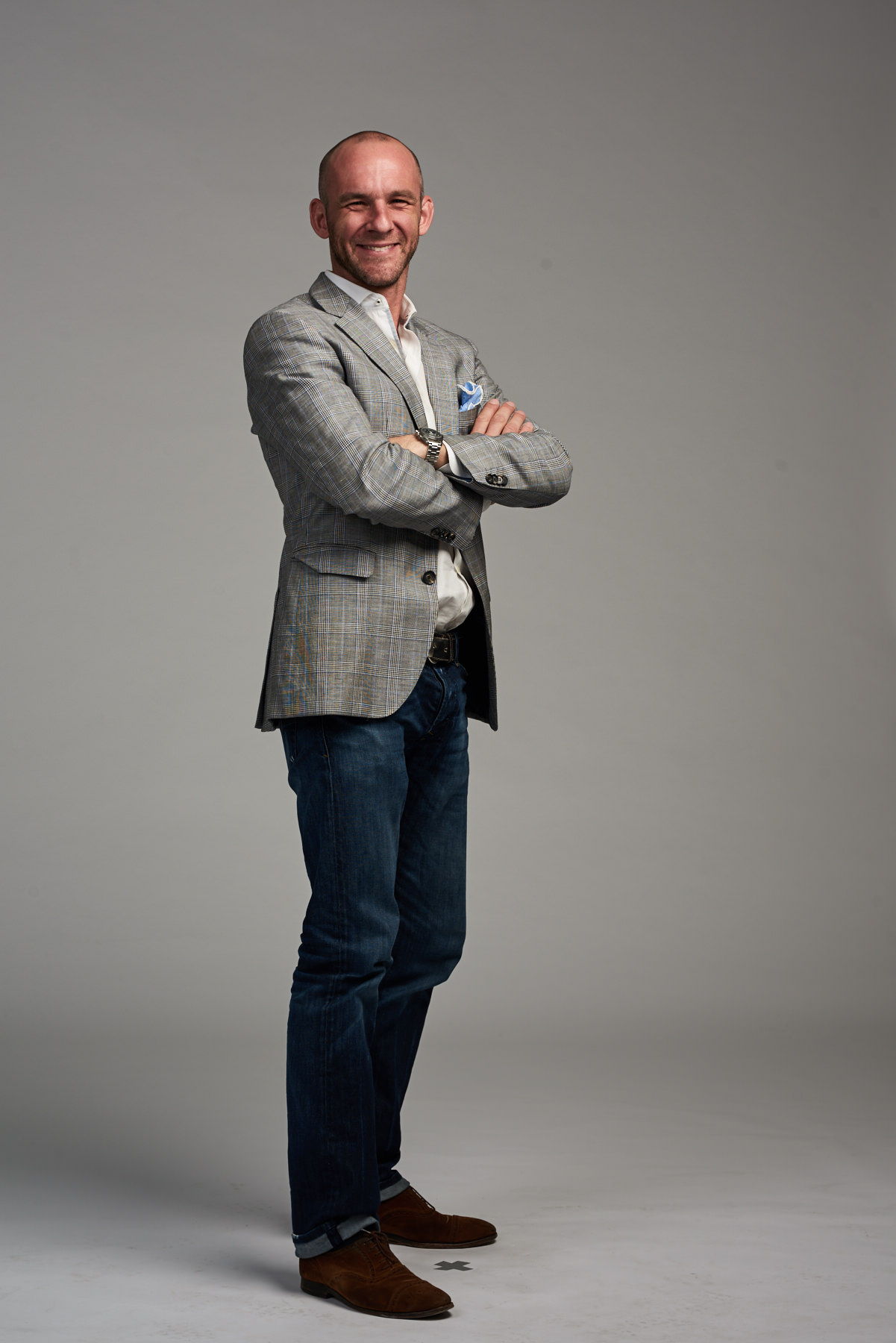 Taking on the Challenge
So, Johannes decided to take a stab at creating the best possible men's underwear. He had no previous apparel experience, but knew there was a need for comfortable, modern, great-looking underwear. He started from scratch and learned the basics first, connecting with industry professionals—he counseled with fabric experts, seamstresses and pattern designers. It was an exciting journey—albeit, every time he made two steps forward he also took one step back. But he kept working tirelessly until everything was just right.
And now, Johannes has created a product that he stands behind with confidence. D HOZN is a brand that finally does justice to a modern wardrobe—classy underwear that can put smiles on people's faces.
the TEAM behind d hozn
Leo, Soju and Johannes met a few years back.
Leo is a blond surfer dude who is the heart, soul and good looks of D HOZN—the Chief Charm Officer, so to say. He may be from somewhere in Oklahoma, but no one really knows for sure. He had a bit of a rough childhood—he was picked up by the dog catcher at least three times before he bumped into Johannes.
In stark contrast to her dark hair, Soju's namesake is a light-colored Korean liquor. Sometimes she still nips at heels, probably a result of her country upbringing in West Texas. Widely respected for her strong focus, Soju is arguably the brains of the organization.
Johannes himself comes from Berlin, Germany and has lived all over the world. He is the only member of the D HOZN team who regularly walks on two legs. Johannes worked in the helicopter industry for about a decade until he finally felt the urge to go for the unexpected: a men's underwear line.